This aktivitet has passed.
Omvisning på Operahuset
31. August 2021 15:00

-

15:50

Free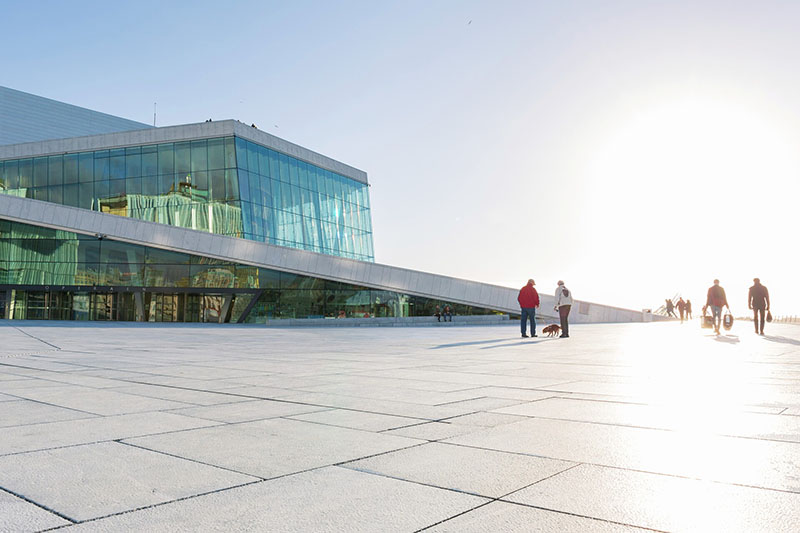 English further down.
Omvisning på Den Norske Opera & Ballett / 
Operaen i Oslo ligger som en sjelden diamant i vannkanten. Store forestillinger med sangere og dansere i verdensklasse vises på andre siden av det blå glasset. Men hva skjer bak kulissene? Hvem tusler der bak i de hemmelige gangene? Bli med inn, da vel!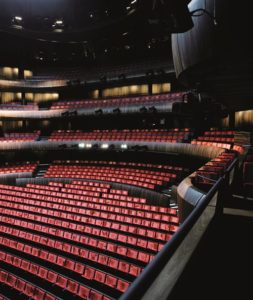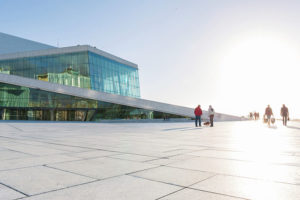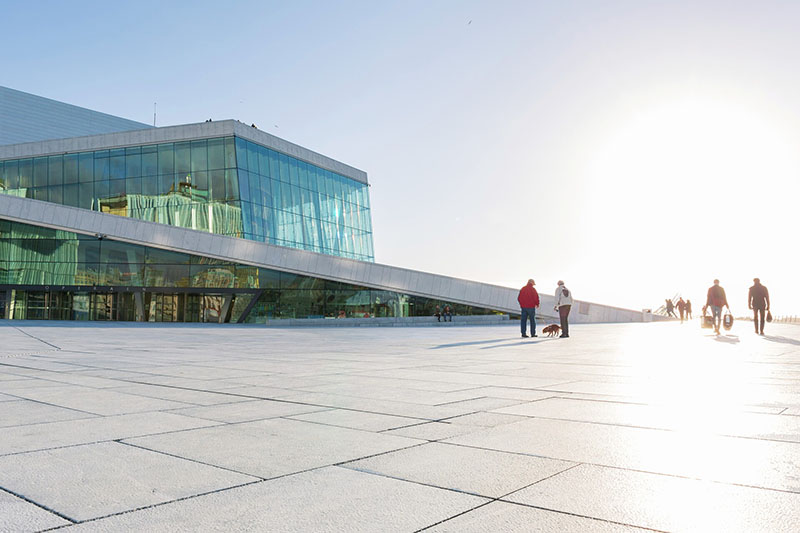 Guided tour at The Norwegian National Opera & Ballett
Norwegian National Opera and Ballet in Oslo is like a rare diamond on the edge of water. Great performances with world-class singers and dancers taking place on the other side of the blue glass. But what happens behind the scenes? Who is walking back there in the secret hallways? Join in and take a look!
Tickets are not available as this aktivitet has passed.