This aktivitet has passed.
Tur til Vettakollen med SiO Athletica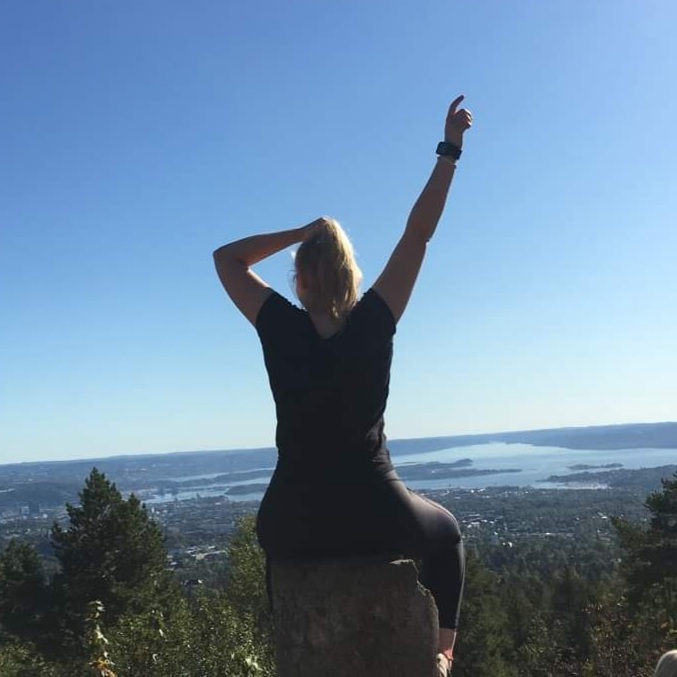 Vettakollen, mandag 6. sept. Kl. 16:00-18:00 (oppmøte Athletica Kringsjå)
Bli med Eira og Truls på tur opp til Vettakollen utsiktspunkt. Møt opp på Athletica Kringsjå.  Vi går på beina og velger lette veier.  Velg klær og sko etter værforholdene.
Meld deg på her: https://siobooking.ibooking.no/webapp/timeplan/?gyms=2003 
Alle studenter må registrere ny bruker
Vettakollen, Monday 6 September. 16: 00-18: 00 (at Athletica Kringsjå)
Join Eira and Truls on a trip up to Vettakollen viewpoint. We walk on our feet and choose easy paths. Choose clothes and shoes according to the weather conditions.
Use this link to sign up: https://siobooking.ibooking.no/webapp/timeplan/?gyms=2003
All students must register a new user