This aktivitet has passed.
Utstilling – Fotografiens Hus / Exhibition – House of Photography
30. august 2020 12:00

-

16:00

|

Gjentakende Aktivitet

(Se alle)

Billetten kan brukes alle dager arrangementet er listet på nettsidene

Gratis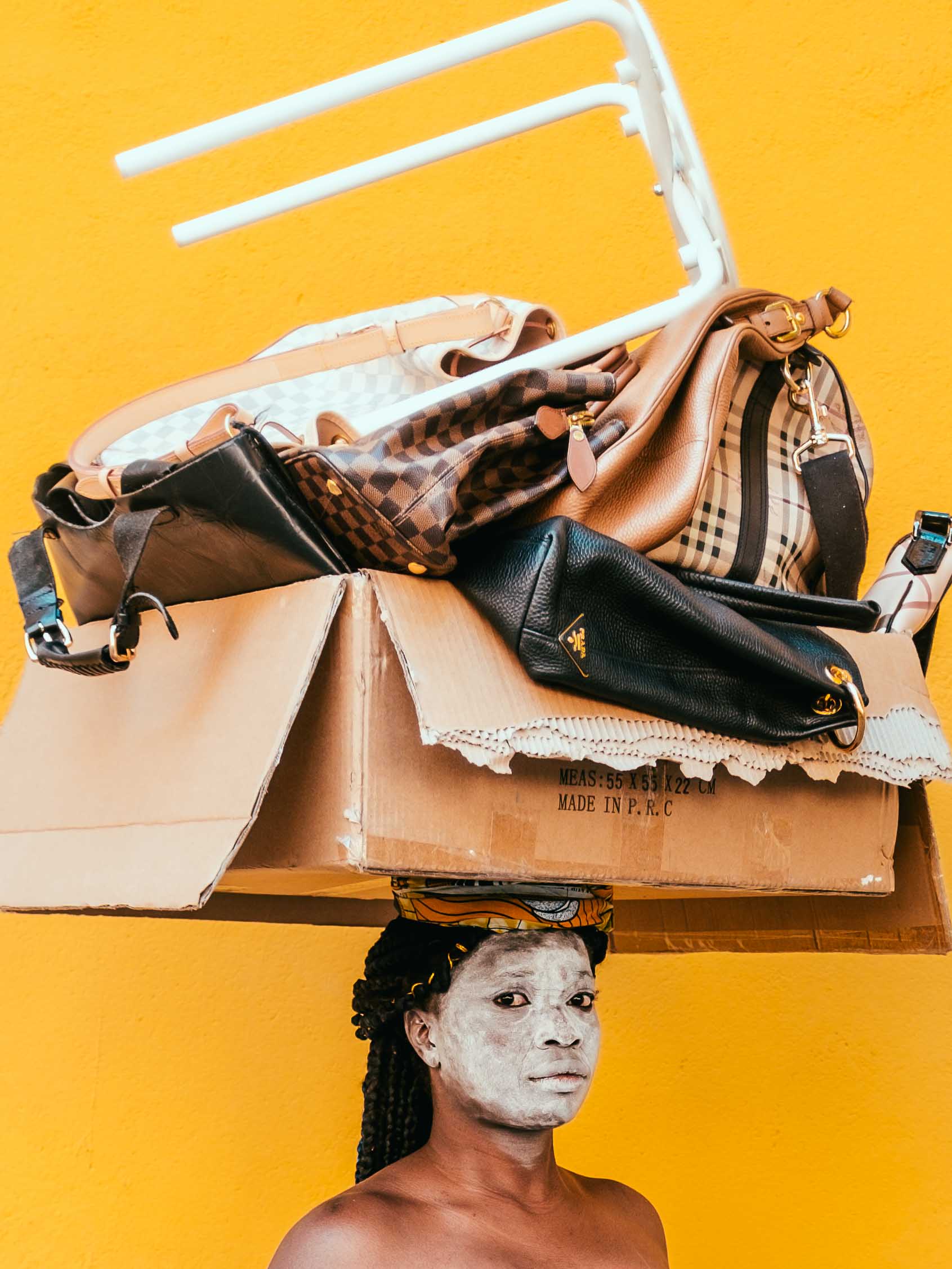 Fotoutstilling «Ascension» av Nicole Rafiki. Tirsdag-søndag frem til 30. august kl. 12-16. Se også omvisning med Nicole Rafiki 27. august og fotoutstilling «Vårt daglige svinn» av Luca Kleve-Ruud fra 3. september (krever separat påmelding).
---
Photo exhibition «Ascension» by Nicole Rafiki. Tuesday-Sunday until 30 August 12pm-4pm. See also tour with Nicole Rafiki on 27 August and photo exhibition «Our daily waste» by Luca Kleve-Ruud from 3 September (separate registration required)
Tickets are not available as this aktivitet has passed.