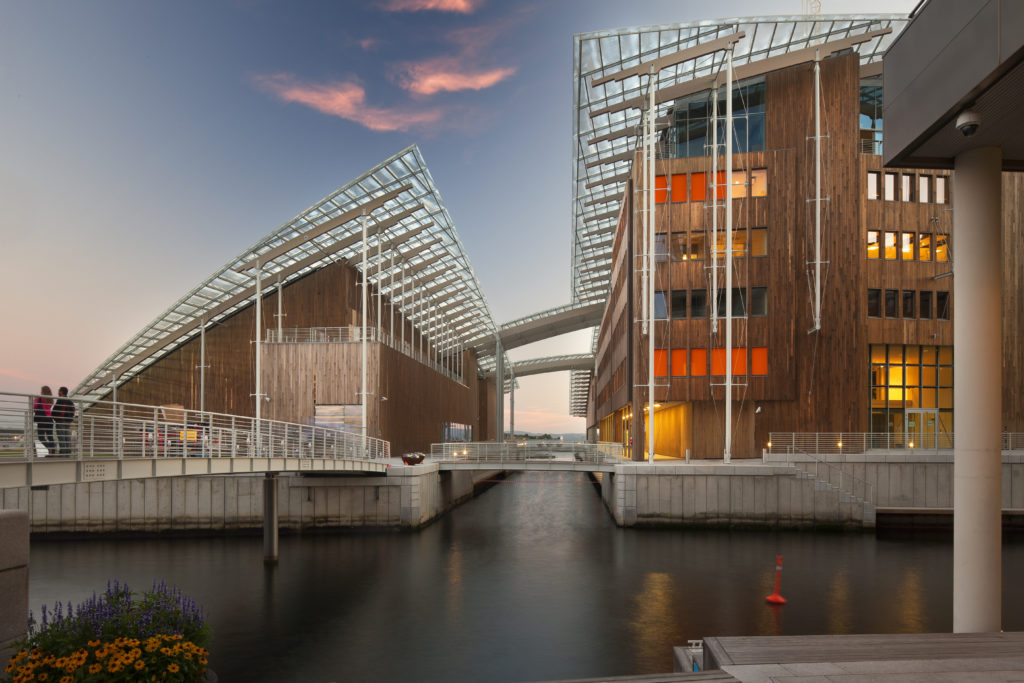 During the Studentslipp – week, students can attend various activities that do not require tickets. 
The Natural History Museum
The Natural History Museum is a treasury of rare, beautiful and strange objects from nature. Among the biggest attractions at the museum are the model of the Tyrannosaurus Rex and the world-famous Ida fossil. In addition, you will find several dinosaur models, gold nuggets, moonstones, silver crystals, fish lizards and stuffed animals from Norway and other parts of the world.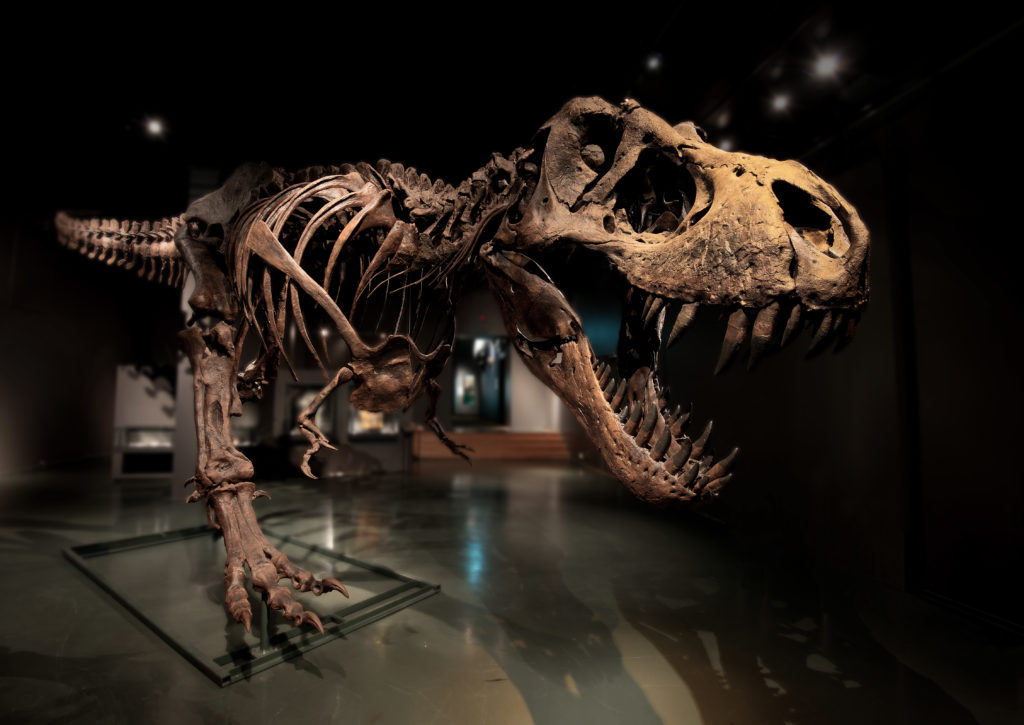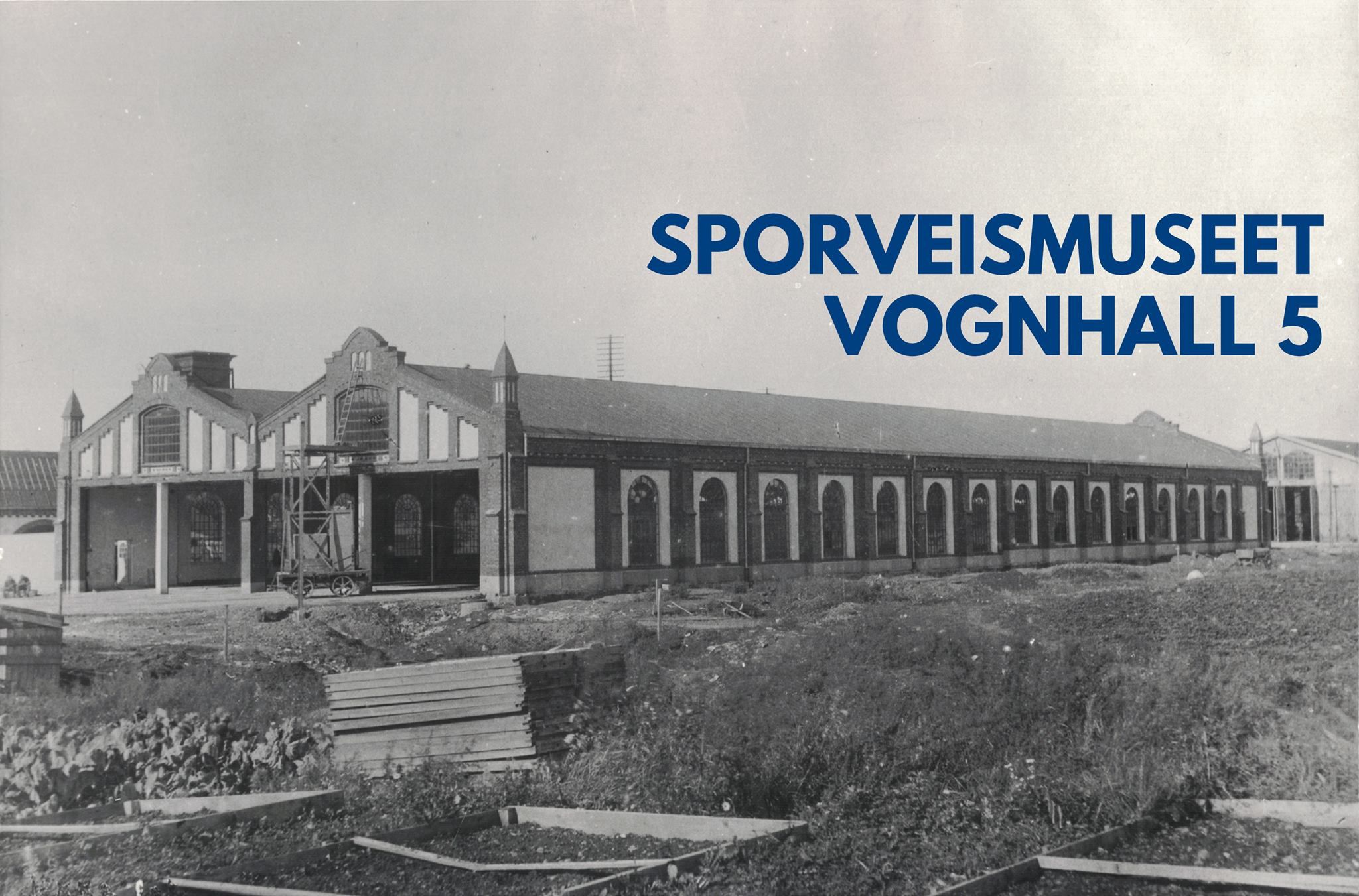 New student in Oslo?
Whether you grew up in Oslo or just moved here as a student, you are guaranteed to take advantage of Oslo's public transportation. The city has the country's best, and oldest, public transport with its ancestry back to 1875!
Welcome to the Astrup Fearnley Museum and a new exhibition in the collection! The collection shows an ever-changing selection of paintings, photographs, sculptures, installations and video works. The exhibition that is now shown in the collection includes important works by artists such as ….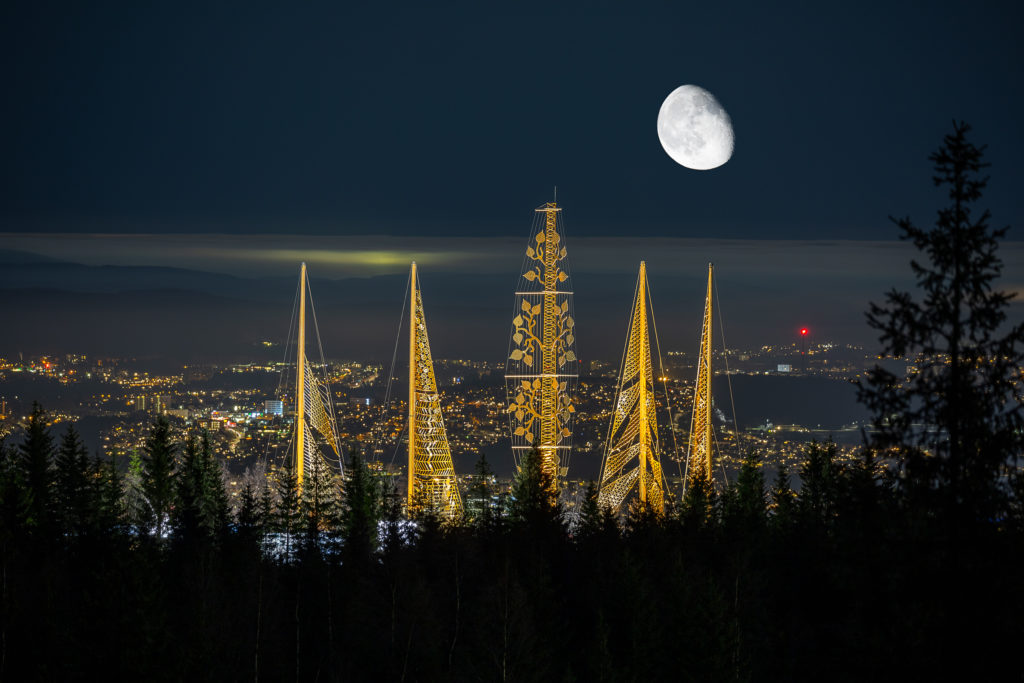 The Rose Castle, which is located on top of Holmenkollen as a Soria Moria Castle of gold, highlights the treasures of values ​​that we as free people are so lucky to have and live with: democracy, the rule of law, human rights – humanism. This was taken away from us during the occupation of Norway between 1940 and 1945.
The Rose Palace reminds us of what we must never forget when totalitarian forces entered our country at that time to destroy freedom.
Museum of Science and Technology
Technical Museum is Norway's funniest museum with over 100 try-it-yourself installations, more than 25 exhibitions on technology, industry, science and medicine.
At the 22 July Centra, you will have the opportunity to see the exhibition "The conversation about July 22", which tries to explain what July 22 is about, and what July 22 will mean in the future. We also invite you to a commemorative exhibition "10 years after", which shows a diversity of thoughts and opinions 10 years after the terror, as well as a new, strong photo series of survivors and survivors, with photos taken by photographer Andrea Gjestvang.
Experience more than The Vigelands Park! The Vigeland Museum welcomes students in Oslo into the museum. FREE for Oslo students with a valid student ID in the period 3. –  9. September!