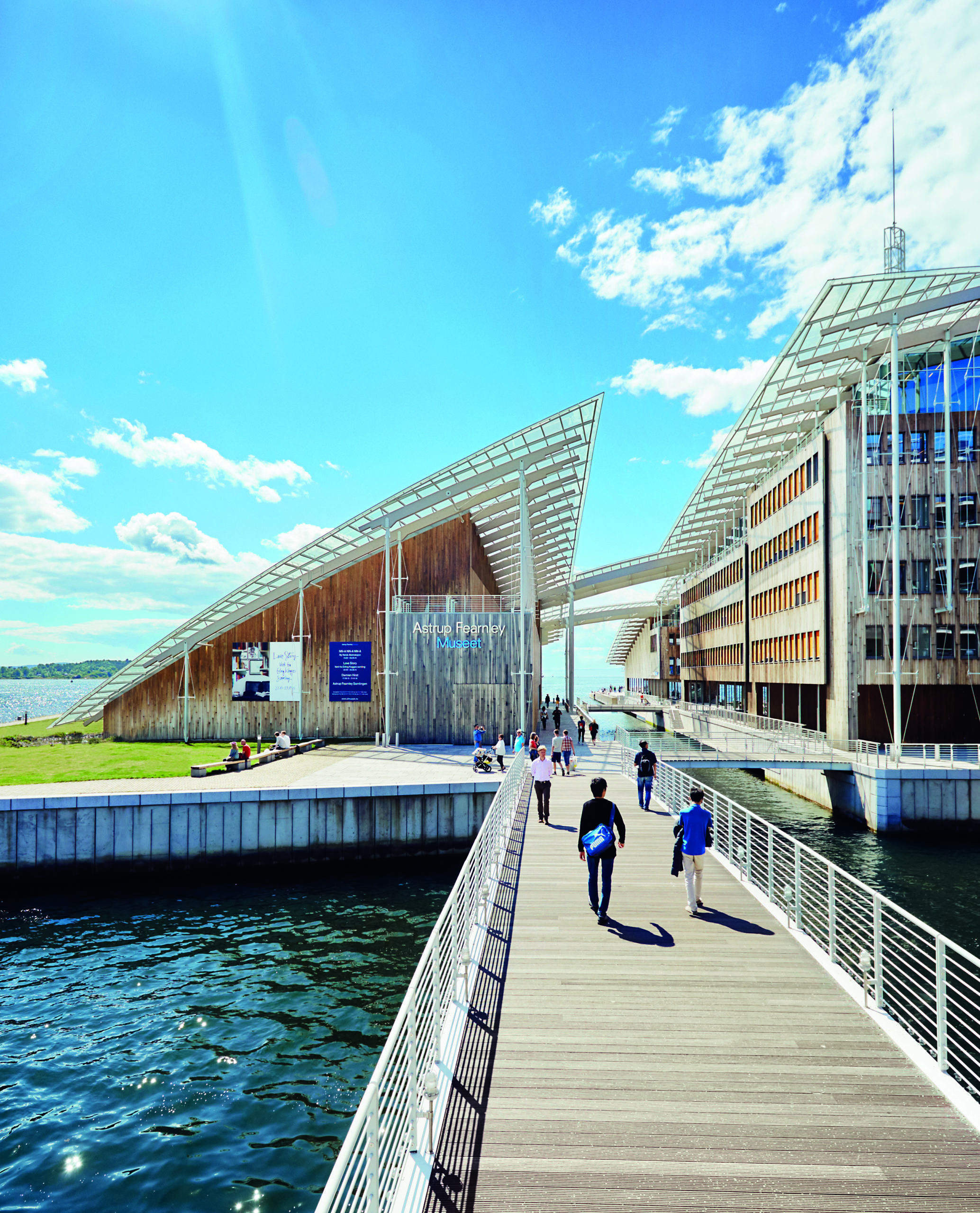 Astrup Fearnley Museum
Astrup Fearnley Museum celebrates its thirtieth anniversary by presenting an extensive exhibition featuring iconic works, hidden treasures and recent acquisitions to the Art Collection.
Saturday 2 sep, 11:00-17:00
Sunday 3 sep, 11:00-17:00
Tuesday 5 sep, 12:00-17:00
Wednesday 6 sep, 12:00-17:00
Thursday 7 sep, 12:00-19:00
Friday 8 sep, 12:00-17:00
The Astrup Fearnley Museum was founded in 1993 and is one of the Nordic countries' foremost museums for contemporary art. The museum manages the extensive Astrup Fearnley Collection and presents changing exhibitions both with works from the collection and new productions by artists from all over the world.
The selected works represent various time periods and highlight a number of key directions that have come to define the identity of the collection and the museum more broadly. The Astrup Fearnley Collection is one of Europe's most wide-ranging collections of international contemporary art.
New students can visit Astrup Fearnley free of charge during Studentslippet.