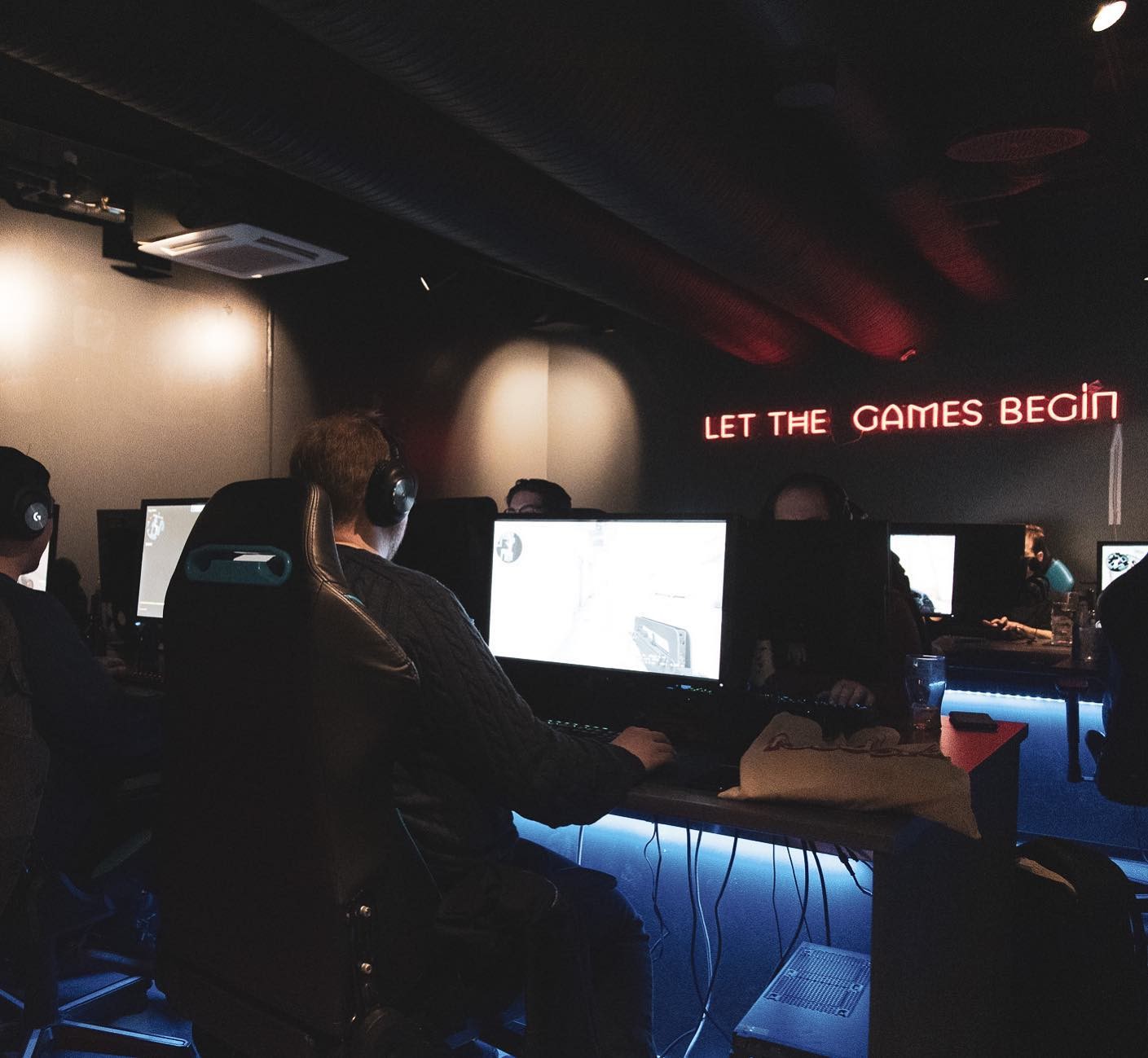 Come hang out at House of Nerds!
Come on in and enjoy an entire evening of video games & board games and make some new friends!
At House of Nerds, you can bring your friends, play all kinds of games on new and old game consoles, solve VR Escape Rooms, play board games, open packs of Pokémon Cards or create a pearler Zelda figure to take home.
Demolish your friends in Mario Kart or Goldeneye on the Nintendo 64 – welcome to House of Nerds!