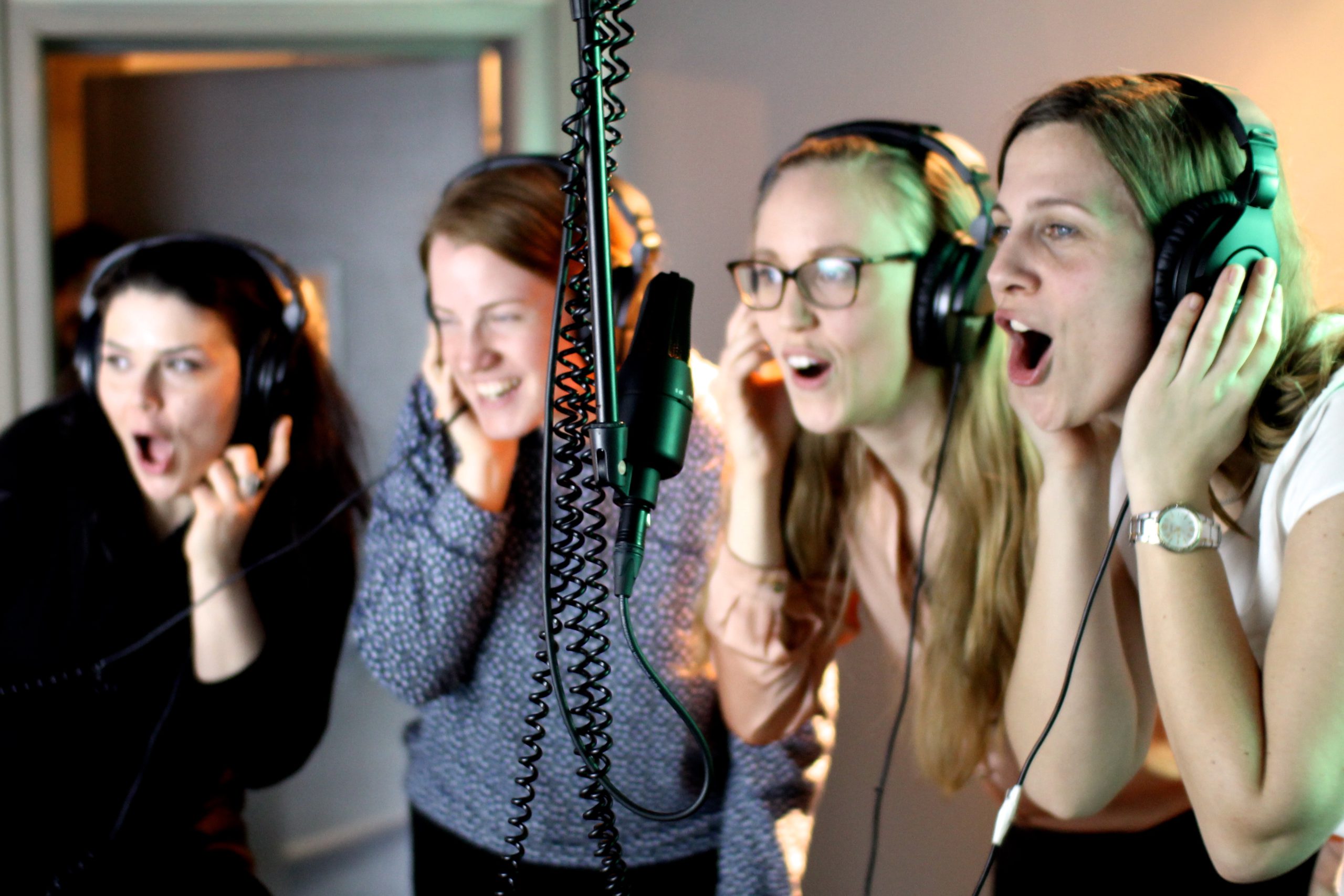 Popsenteret
Search for your favorite songs, travel in a time machine, record songs in the studio and design your own record cover!
Saturday 2 sep, 11:00-17:00
Sunday 3 sep, 11:00-17:00
Tuesday 5 sep, 10:00-16:00
Wednesday 6 sep, 10:00-16:00
Thursday 7 sep, 10:00-16:00
Friday 8 sep, 10:00-16:00
A visit to Popsenteret is a must for music lovers of all ages! Experience the history of Norwegian popular music told through video, pictures, soundtracks and historical treasures – and, the feeling of being a pop star yourself. Test your musical skills in the instrument park and discover your inner artist in our studios and photo rooms. Your song and cover art can be downloaded from our website.
Centrally located at popular Grünerløkka, just a stone's throw away from many of the city's most popular eateries, a visit to us can be combined with other activities for a whole day of fun.
New students can visit Popsenteret free of charge during Studentslippet.