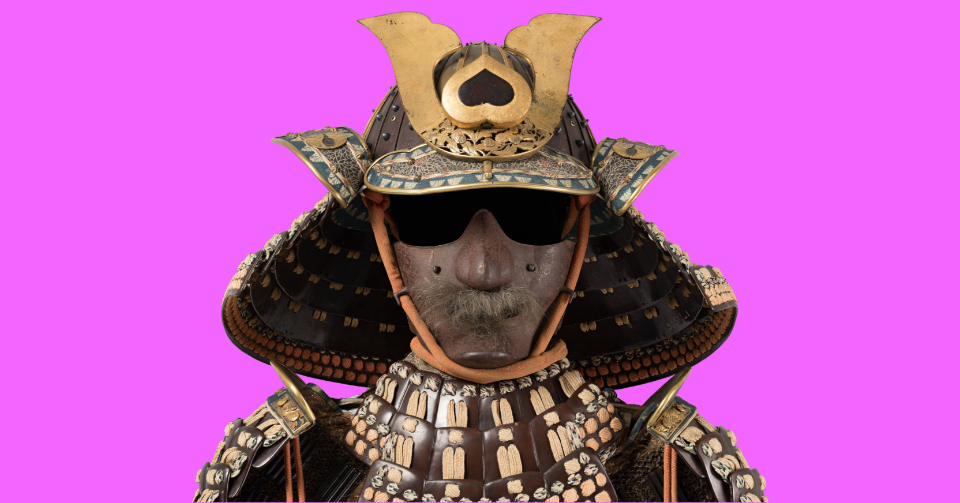 Samurai exhibition at the Historical museum
See the splendour of samurai armour, weaponry and everyday objects in the new exhibition SAMURAI
Saturday 2 sep, 10:00-17:00
Sunday 3 sep, 10:00-17:00
Tuesday 5 sep, 10:00-17:00
Wednesday 6 sep, 10:00-17:00
Thursday 7 sep, 10:00-17:00
Friday 8 sep, 10:00-17:00
Experience the history of Japan's legendary warriors at the Historical museum.
In the exhibition, you can see a selection of 15 samurai armours, as well as swords and other gear the samurai used. See the samurai's characteristic helmets, decorated with fantastic figures inspired by nature – status symbols used to tell the warriors apart and scare the enemy.
The exhibition is placed on the 4th floor, which is only accessible by stairs.
Visit us at Archeology Day 2 September 11-16
See how tools, weapons and clothes were made, get a taste of food recipes from the Middle Ages, try a metal detector and see how today's field archaeologists use modern digital solutions to find answers about our history – who were our predecessors and how did they live?